NortonLifeLock and Avast have merged. Introducing Gen™: A newly formed company with the single purpose to power Digital Freedom > Learn More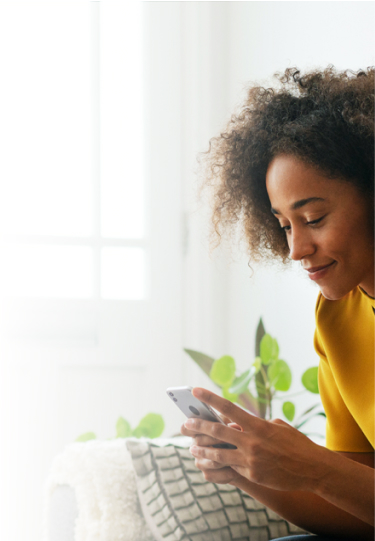 Norton Cyber Safety Center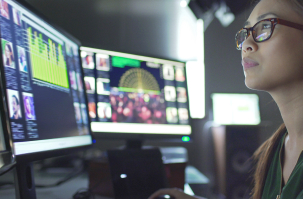 One of the world's largest civilian cyber intelligence networks working against advanced online threats.
At NortonLifeLock, we are dedicated to keep consumers Cyber Safe.  This starts with building critical insights to help stay a step ahead of future cyberthreats and developing new ways to help protect people across their digital lives. With our unique combination of powerful AI and deep visibility into broad insights, beyond simply device end points, we are able to see even more to help protect against threats.  This layered and integrated approach to detection empowers consumers to truly live their digital lives safely.

Cyber Safety by the numbers
1.1 billion
Total threats blocked.
11+ million
Threats blocked on average every day.
16 million
Phishing attempts blocked.
86 million
File-based malware blocked.
264,326
Mobile-malware files blocked.
82,173
Ransomware detections blocked.
*All numbers here are reported from Oct. 1-Dec. 31, 2021.
Norton Labs research on Cyber Safety influences future technology and impacts the consumer cybersecurity industry worldwide. Norton Labs is part of NortonLifeLock Inc.
A Look Back at Recent Cyber Safety Threats
Consumer Cyber Safety Pulse Report from Norton Labs
Every quarter the Norton Labs team takes a deep dive into the latest threats and how you can avoid them. In the latest Pulse Report, the Norton Labs team rounds up noteworthy phishing finds, uncovers online tracking, reports on threats of tax fraud, and digs into 2021 top exploits and breaches. Read our full report to learn more about other cyberthreats the Norton Labs team continues to discover.
Phishing: 
We've spotted the scams so you know how to.

Taxes: 
Learn about the latest scams before you file.

Online Tracking: 
They know more about you than you think.
Worst Hacks: 
The biggest and baddest exploits and breaches in 2021.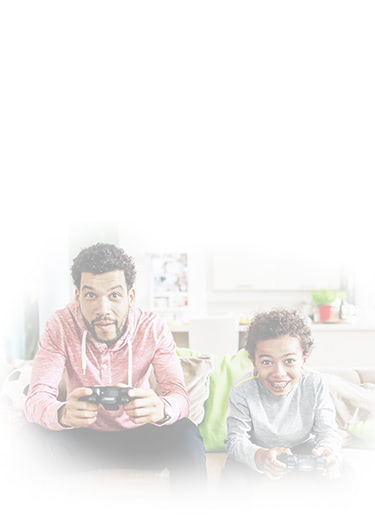 2022 Norton Cyber Safety Insights Report
Learn how adults have their own vetting processes when dating online in the 2022 Norton™ Cyber Safety Insights Report: Special Release – Online Creeping, surveying over 1,000 adults in the United States.
In this report, discover:
How adults are vetting potential partners after matching with them on a dating app or website
The most common Cyber Safety risks for adults when dating online
How consumers can take preventative measures to protect themselves while dating online
The research was conducted online by The Harris Poll on behalf of NortonLifeLock among 10,003 adults aged 18+.