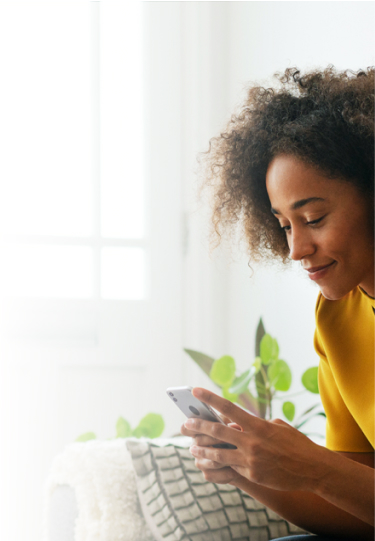 Norton Cyber Safety Center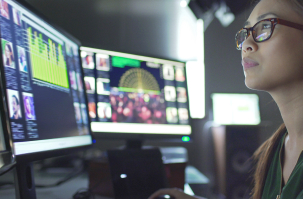 One of the world's largest civilian cyber intelligence networks working against advanced online threats.
At NortonLifeLock, we are dedicated to keep consumers Cyber Safe.  This starts with building critical insights to help stay a step ahead of future cyberthreats and developing new ways to help protect people across their digital lives. With our unique combination of powerful AI and deep visibility into broad insights, beyond simply device end points, we are able to see even more to help protect against threats.  This layered and integrated approach to detection empowers consumers to truly live their digital lives safely.

Cyber Safety by the numbers
850+ million
Total threats blocked.
9+ million
Threats blocked on average every day.
14+ million
Phishing attempts blocked.
41 million
File-based malware blocked.
309,666
Mobile-malware files blocked.
52,213
Ransomware detections blocked.
*All numbers here are reported from July 1-Sept. 30, 2021.
Norton Labs research on Cyber Safety influences future technology and impacts the consumer cybersecurity industry worldwide. Norton Labs is part of NortonLifeLock Inc.
Consumer Cyber Safety Pulse Report
Every quarter the Norton Labs team takes a deep dive into the latest threats and how you can avoid them. See these three unseen threats that our team uncovered below as part of the latest Consumer Cyber Safety Report. Read our full report to learn more about other cyberthreats the Norton Labs team continues to discover.
Gift Cards: 
How attackers cash out on stolen gift cards.
Phishing: 
We're gonna need a bigger boat.
Gaming: 
How and why scammers steal your party hat.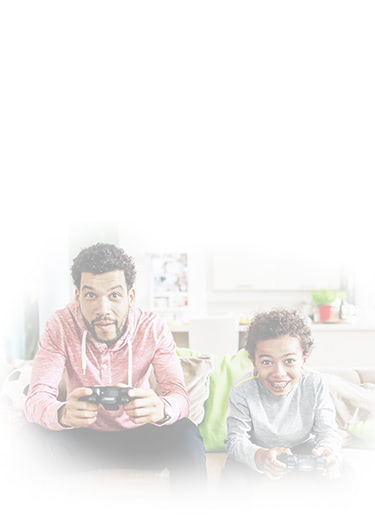 2021 Norton Cyber Safety Insights Report: Special Release - Gaming & Cybercrime
Gamers face unique Cyber Safety risks, especially in a competitive environment. NortonLifeLock is dedicated to protecting gamers' devices and assets without interfering with gameplay so gamers can keep their heads in the game. Uncover the online risks that gamers may be susceptible to and the potential impact of competitive gaming culture on their privacy and security.
46%
Gamers have experienced a cyberattack to their gaming devices or accounts
72%
Gamers were financially impacted as a result of cyberattacks to their gaming assets
1 in 4
Gamers say they would consider hacking into another's gaming account for a competitive boost
Based on an online survey of 5,327 adults aged 18+ who currently play online games that require them to create an account and provide personal information (referred to in this report as "gamers") conducted by The Harris Poll on behalf of NortonLifeLock, February 2021.