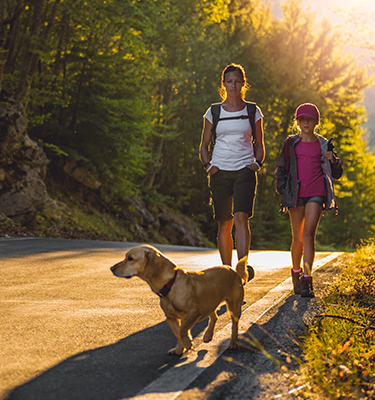 NortonLifeLock offers comprehensive health insurance plans that provide you with flexibility to meet the changing benefits needs of you and your family. NortonLifeLock covers the vast majority of the cost of your health benefits, including medical, dental, and vision plans.
Medical Plans

| Plan | Region |   |
| --- | --- | --- |
| Cigna Health Savings Account (HSA) | All U.S. |   |
| Cigna Open Access Plus (OAP) | All U.S. |   |
| Cigna Open Access Plus (OAP) 500 | Arizona only |   |
| Kaiser Permanente HMO | California only |   |
Working Spouse Surcharge
If you are enrolled in a Cigna plan, you will be asked to confirm if your spouse or domestic partner has access to medical coverage through his/her employer. If he/she does, and you elect to cover him/her on your NortonLifeLock medical plan, a surcharge of $50 per month will be added to your medical plan paycheck contribution.
Healthcare Flexible Spending Accounts (FSA)
Use pre-tax dollars you contribute to pay for qualified health care expenses you (and/or your dependents) incur, regardless of whether you or your dependents are enrolled in NortonLifeLock health care plans. Learn more about FSAs.