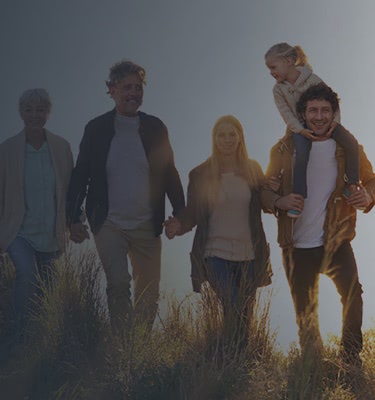 Best Doctors is a free, voluntary, and confidential second opinion service that gives you and your eligible dependents access to medical advice from the world's leading physicians on everything from minor surgery to chronic conditions like cancer and heart disease. It is offered by NortonLifelock to bring you the best possible medical advice so that you and your eligible family members can make medical decisions with confidence.
You are automatically able to participate in Best Doctors as long as you meet the above eligibility guidelines. Contact Best Doctors at 1-866-904-0910 or start your case online to be connected to a Best Doctors Member Advocate (nurse) who will help you every step of the way and answer any questions you might have.
Best Doctors provides three services that may be used independently or in conjunction of each other depending upon the members's needs. Call 1-866-904-0910 or visit start your case online.
InterConsultation
A Best Doctors InterConsultation is like getting a second opinion, only much better. A leading physician expert will review your diagnosis and/or treatment plan and provide a detailed recommendation.
Ask the Expert 
You can get answers to basic questions about a diagnosis, treatment options, or a health condition from an expert.
Best Doctors shares its expert's findings with you first -- and only with you. Best Doctors will then share the expert's report with your treating physician with your authorization. We will not share the report without your consent. The goal is to provide useful information so that you and your physician can make more informed decisions together regarding treatment.
Find out more about Best Doctors on HR Online.