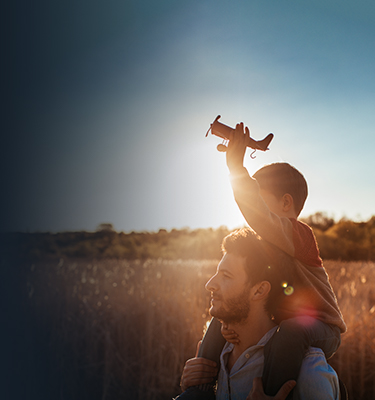 Cigna One Guide Is Replacing Collective Health Support in 2022
Beginning with 2022 Open Enrollment, Cigna One Guide will be your new go-to resource for medical, pharmacy, and Employee Assistance Plan information throughout the year.
A better experience
Benefits with a human touch. That's Collective Health. As a NortonLifelock employee, Collective Health is your go-to resource for Anthem medical plans, Delta Dental, VSP vision and ESI prescription drug information—during Open Enrollment and beyond.
A Collective Health Member Advocate can help you determine which plans are the best fit for your situation, answer questions about how our plans work, help you find a provider, understand claims and billing, and much more. Engage with a real person via email, phone, or online.
Kaiser HMO members
You'll continue to get the support you expect directly through Kaiser. Connect with Collective Health for help with your Delta Dental and VSP vision plans.
Connect with a Member Advocate
Website: join.collectivehealth.com/nortonlifelock. To find in-network providers, go to "Find Care."
Phone: 1-833-834-1157
Member Advocates are there for you all year—not just during Open Enrollment. Connect with them for help finding a doctor, knowing your plan options, understanding a dental claim, resolving a billing question, or anything else related to your Anthem medical plan or your ESI prescription, Delta Dental, and VSP vision coverage.
Support for Complex Conditions
The Collective Health Care Navigation Program provides outreach and support for complex medical or mental health conditions. Experienced social workers and other care experts can assist with developing your care plan, coordinating care, and finding support resources. Learn more.

Connect with Care Navigation 1-833-834-1170 or send a secure message via the member portal.

Connect with a Collective Health Member Advocate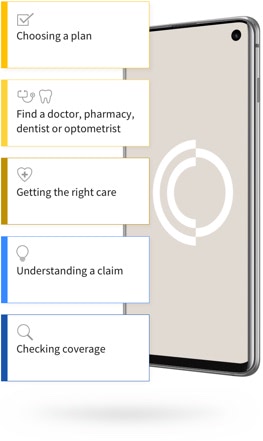 Concierge-style support for: