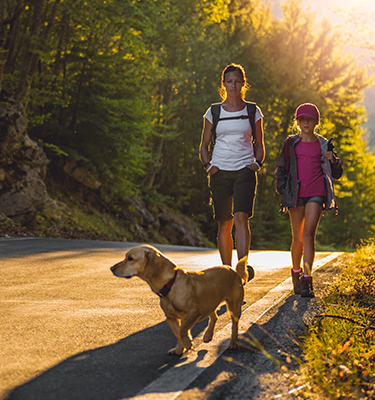 What Do I Need to Know to Enroll?

Choose dental plans for yourself and any dependents.

Enter your choice in Benefitsolver during your benefits enrollment event.
NortonLifelock offers two dental plans administered by Delta Dental (the 1.0 and 2.0 Plans) which differ in cost and benefit levels. You have the option of going to a dental care provider not in the Delta Dental Preferred Dentist Provider network (PDP) and will still be covered up to the plan maximums, however reimbursement is based on "reasonable and customary*" charges. Please visit Delta Dental website to view Delta Dental's in-network providers.

Delta Dental Plan Summaries
Delta Dental Group Number: 18952
Employee Cost Per Pay Period: 2023

| Dental Plan    | Employee                              | Employee + Spouse/DP                           | Employee + Child(ren)                               | Employee + Family                                     |
| --- | --- | --- | --- | --- |
| 1.0 | $2.31 | $6.46 | $4.62 | $8.31 |
| 2.0 | $6.46 | $18.00 | $11.54 | $22.15 |
Domestic Partner Imputed Income Rates
View the 2023 Plan Comparison Chart (pdf) for more details.
Using Your Dental Benefits
What to Do When: You're Seeking Dental Care
Take Action:
Locate a participating Delta Dental dentist at deltadentalins.com.
Make an appointment and give your Delta Dental ID card.
Request an estimate of work/pre-authorization for any major procedures
Take Note:
Oral Surgery Coverage
Your Delta Dental plan covers oral surgery services that are both medical and dental in nature. Prior to seeking oral surgery services, contact Crossover Health to determine if a predetermination of benefits is required.
*Reasonable and Customary Fee Limit - All insurers have a standard they use to determine whether a dental charge is reasonable, known as the reasonable and customary (R&C) fee limit. When a provider charges more than the R&C NortonLifelock has established with MetLife, your policy covers only that portion of a charge which does not exceed the R&C fee limit.