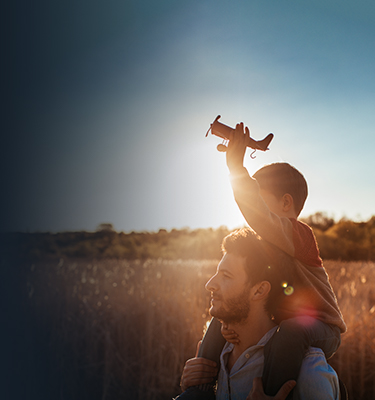 2021: Find a Provider for Anthem, Express Scripts, Delta Dental, or VSP

Visit join.collectivehealth.com/Symantec, then select "Find Care."
The Collective Health medical provider search tool is based on the Anthem National PPO (BlueCard PPO) network.
For employees located in Utah, the medical network is based on the traditional PPO that incorporates Intermountain Healthcare (IHC).
Please also search the Anthem provider directory by using the following instructions:
Go to:  Anthem Find a Doctor Tool  
1. Under 'Search as a Guest', select 'Search by Selecting Plan or Network'
2. On the following page, under 'What type of care are you searching for?' select 'Medical'. Under 'What state do you want to search in?' select 'Utah'. Under 'Select a plan/network' select 'Traditional PPO' (listed under medical employer sponsored).
​3. Input any additional filters on the following page and hit 'Search'"
If you have questions about whether a provider is showing in- or out-of-network, reach out to a Member Advocate. 
2022: Find a Provider for Cigna Medical and Pharmacy, Delta Dental, or VSP

Use the search tools below to find in-network doctors, pharmacies, dentists, and eye-care professionals.
Cigna Medical: Visit hcpdirectory.cigna.com and use "Open Access Plus, OA Plus, Choice Fund OA Plus" as the network. Utah employees: Use "PPO, Choice Fund PPO" as the network,  it incorporates Intermountain Healthcare (IHC).
Cigna Pharmacy: Visit Cigna Pharmacy Directory.
Delta Dental: Visit deltadentalins.com.
VSP: Visit vsp.com/eye-doctor.