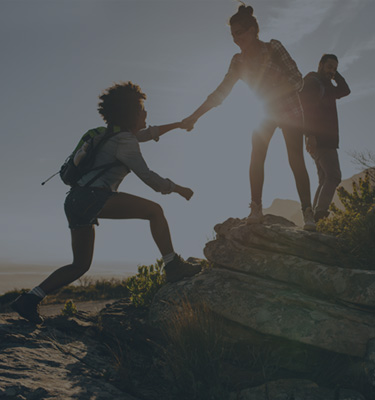 Find a Provider for Cigna Medical and Pharmacy, Delta Dental, or VSP

Use the search tools below to find in-network doctors, pharmacies, dentists, and eye-care professionals.
Cigna Medical: Visit hcpdirectory.cigna.com and use "Open Access Plus, OA Plus, Choice Fund OA Plus" as the network. Utah employees: Use "PPO, Choice Fund PPO" as the network,  it incorporates Intermountain Healthcare (IHC).
Cigna Pharmacy: Visit Cigna Pharmacy Directory.
Delta Dental: Visit deltadentalins.com.
VSP: Visit vsp.com/eye-doctor.