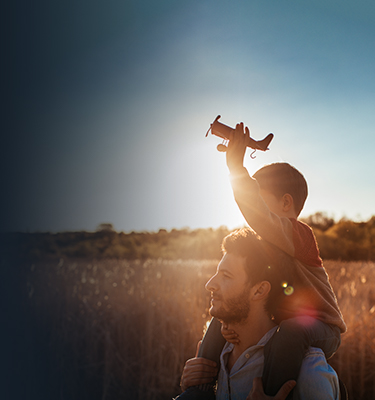 What Do I Need to Know to Enroll?
NortonLifeLock recognizes the importance and need for offering employees Benefit Programs that provide them and their families with protection in the event of illness, injury or death.
Life and AD&D
NortonLifeLock Life Insurance provides a benefit in the event of death (excluding suicide) or dismemberment. Spouse / Domestic Partner Life and Child Life benefit options are also offered.
Disability Insurance
Short Term Disability and Long Term Disability benefits provides employees with disability plans that preserve a portion of their income in the event that they become unable to work due to an illness, injury, or pregnancy.
Travel Insurance
Travel Insurance provides protection to all active Symantec employees worldwide.
Workers' Compensation
NortonLifeLock's workers' compensation insurance provides benefits to those employees who have sustained an injury and or illness arising out-of and during the course of their employment.
Voluntary Insurance Plans
Supplemental Insurance
Designed as a complement to medical and disability coverage, Accident, Hospital Indemnity, and Critical Illness Insurance through MetLife pay a lump-sum benefit payment if you have an accident, are admitted to a hospital, or experience one of the covered conditions.
Auto and Home Insurance
NortonLifeLock Corporation has partnered with MetLife to offer all U.S. based employees access to a variety of home and auto insurance plans.
Pet Insurance
NortonLifeLock has partnered with Nationwide to offer a group discount for pet insurance to help you handle the costs of caring for your pets in the event of illness or injury.