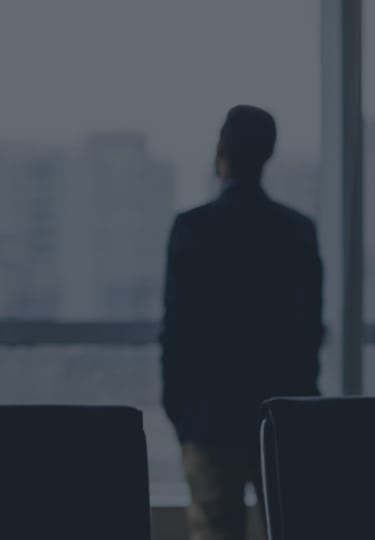 Values that Define our Journey
When you join the NortonLifeLock team, you become part of a dynamic, supportive culture. We live by some core values, values that celebrate diversity, promote teamwork, and encourage every team member to contribute and grow.
Here's what each of us believes in:
Hear What Employees Have To Say
"I love the people with whom I work and I'm excited about the work we do. Cyber security is both deeply personal, as well as global. I feel like with our talent, products and strategy, we will be unbeatable."
 
Mandira, Sales Operations
"I'm most proud of being part of a collaborative team that thinks outside the box, addresses ways to bring awareness to women and minorities in the field of cyber security, and helps NortonLifeLock leverage diverse talent to do incredible things."
Renault, Distinguished Technical Architect
"My team is committed to providing an employee experience that captures hearts and minds. Sharing our stories and ideas helps to create a real sense of community; no matter where you work, in any city across the globe, you know that you are part of something incredible."
Yvonne Thomson, VP, Culture & Employee Experience
Inclusion Around The World
Here are a few of the things NortonLifeLock is doing to actively promote and support diversity and inclusion around the world:
Expand bias training for recruiters, HR business partners, and people managers
Expand and measure outreach efforts in communities of underrepresented groups
Design inclusive and objective hiring processes
Track diversity metrics on a more consistent basis and share progress with company leaders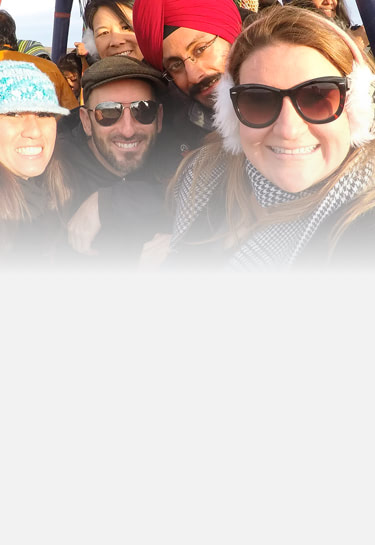 Fostering Diversity With Employee Resource Groups
Our Employee Resource Groups (ERG'S) play an important role in delivering on our diversity and inclusion strategies. ERGs help to build cultural awareness and a sense of belonging for our employees. They serve as ambassadors in the broader community, volunteering and advocating on issues. ERGs help to foster innovation and support the growth of NortonLifeLock's business.
Women's Action Network
WAN is a networking forum for the women and men at NortonLifeLock intended to help support and encourage female employees achieve their potential. WAN accomplishes this by building a positive work environment, supporting women to become more visible leaders, creating and providing access to best practices, peer mentoring and capability building. By focusing on growth, learning and networking, WAN enhances NortonLifeLock's reputation as a great place to work for women.
Black Employee Resource Group
BER's mission is to create, develop and maintain a dynamic environment whereby black employees can cultivate and grow their professional careers in alignment with NortonLifeLock's Core Values, thereby positively enhancing NortonLifeLock's ability to win in the market place.
New & Aspiring Professionals
NAP's mission is to provide a forum for NortonLifeLock employees to support new recruiting, retention, and advancement of young professionals. We will accomplish this by identifying new sources to recruit from and creating an environment that will promote NortonLifeLock as an employer of choice for young professionals.
PRIDE
Pride engages in activities designed to promote equality, cultural sensitivity, and social networking for NortonLifeLock employees. Pride strives to help make NortonLifeLock a great place to work by fostering LGBT awareness and learning, improving our cultural competence, and engaging employees.
Hispanic Outreach & Leadership Affinity Group
The Hispanic Outreach, Leadership & Advancement (HOLA) employee resource group is a forum for NortonLifeLock employees to support the recruiting, retention, and advancement for Hispanic professionals.
Veteran Employees and Troop Support
VETS's mission is to support the efforts of our employees who have served our country and to make sure we value their unique experience. VETS strives to assist veterans and military spouses in their transition to the corporate environment.
ABLED is the NortonLifeLock Disability Allyship Network
We strive to enhance abilities and leverage disabilities through education, outreach, and assistance. We want to drive recruitment, retention, and advancement for people with all types of disabilities, whether visible or invisible
Check Out Some Of Our Diversity Partners
NortonLifeLock partners with organizations around the world to champion equality and diversity.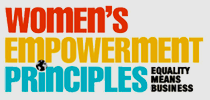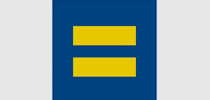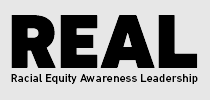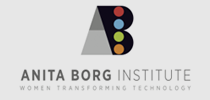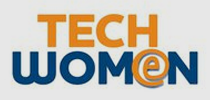 Hear What Employees Have To Say
"I am known for saying that I want our team members to "bring their whole selves" to work. NortonLifeLock was founded on innovation and we believe that diversity—embracing all of those things that make us who we are as individuals—spurs the ideas and dreams that invent the future."

"For me, the greatest reward I have had here over my 17 years is when you get a hand-written note saying 'Thank you, you changed my life for the better , thank you for listening , and Thank you for being there when no one else was ."
 
"As a graduate of an HBCU, it pleases me to know that my company values these institutions and views them as one of the avenues to strengthen our pipeline of diverse qualified future employees."



Please note that NortonLifelock does not accept unsolicited resumes from recruitment agencies. Unsolicited candidates will not entitle an agency to a referral fee.
NortonLifelock is proud to be an equal opportunity employer. We celebrate diversity and are committed to creating an inclusive and accessible environment for all employees. All employment decisions are based on merit, experience, and business needs, without regard to race, color, national origin, age, religion, sex, pregnancy (including childbirth or related medical conditions), genetic information, disability (physical or mental), medical condition, marital status, sexual orientation, gender identity or gender expression, military or veteran status, or any other consideration made unlawful by federal, state, or local law. NortonLifelock strictly prohibits unlawful discrimination based on such protected characteristics and seeks to recruit the most talented candidates from diverse cultures and backgrounds.
We also consider for employment qualified individuals with arrest and conviction records. EEO is the law. Applicants and employees of NortonLifelock Corporation are protected under Federal law from discrimination. See the EEO poster and supplement. In addition, NortonLifelock will not discharge or in any other manner discriminate against employees or applicants because they have inquired about, discussed, or disclosed their own pay or the pay of another employee or applicant. Learn more about pay transparency.
NortonLifelock is committed to requests for reasonable accommodations to assist you in applying for positions at NortonLifelock including resume submissions. If you need to request an accommodation, please reach out by email to Talent Acquisition or contact HR Service Exchange.