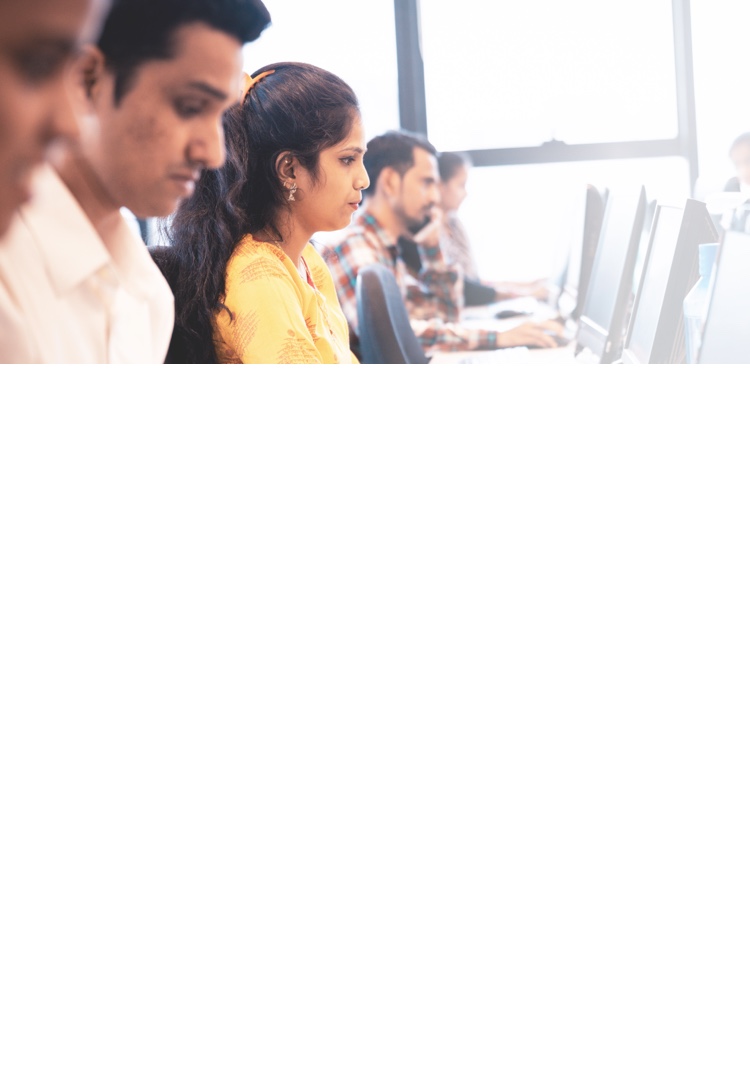 LifeLock with Norton Benefit Premier
Opt-in to Cyber Safety. Help protect your identity and devices with Norton LifeLock Benefit Plans.
Learn more about your benefit offering.
How can you help keep yourself safer online?
Explore Enrollment Resources
No one can prevent all cybercrime or identity theft.
† We do not monitor all transactions at all businesses.
4 These features are not enabled upon enrollment. Member must take action to activate this protection.
Δ Norton Family and Norton Parental Control can only be installed and used on a child's Windows PC, iOS and Android devices but not all features are available on all platforms. Parents can monitor and manage their child's activities from any device – Windows PC, Mac, iOS and Android – via our mobile apps, or by signing into their account at my.Norton.com and selecting Parental Control via any browser.