Steps to Help You Recover from 5 Kinds of Identity Theft
Written by a NortonLifeLock employee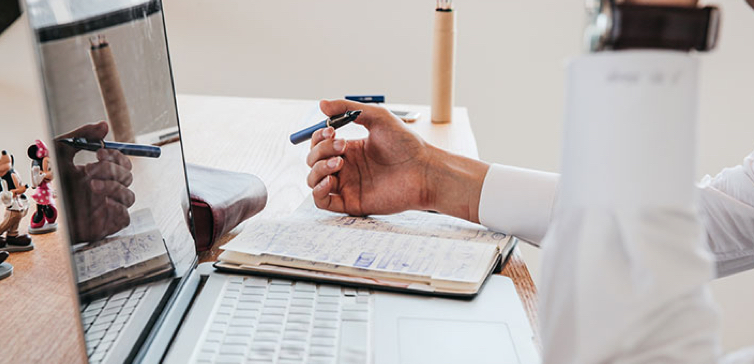 If you've learned you're a victim of identity theft, you need to take action—and quickly. The sooner you do, the sooner you can start trying to resolve the issues you currently face and help protect yourself against further negative effects.
The action you take is largely dependent on what kind of identity theft you've experienced. As you can imagine, working with your local bank to resolve a case of credit card fraud is different than addressing tax-related identity theft with the Internal Revenue Service.
Here are some steps to consider as you take on the task of restoring your identity, based on the type of identity theft involved.
If you become a victim of a different kind of identity theft than what's listed here, the Federal Trade Commission's identity theft website and the Identity Theft Resource Center both provide helpful information about the many different variations of identity theft that fraudsters commit and are great resources where you can start your research to begin restoring your identity.