NortonLifeLock and Avast have merged. Introducing Gen™: A newly formed company with the single purpose to power Digital Freedom > Learn More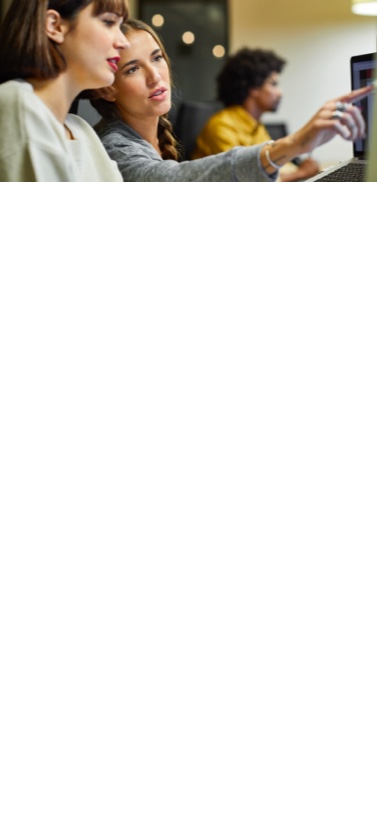 Your customers expect robust Cyber Safety solutions from their service providers. Our customizable consumer cybersecurity portfolio can help you deliver.
NORTON IS BUILT FOR YOUR BUSINESS
Comprehensive Cyber Safety Portfolio

Go-to-Market Support

Seamless integration
Identity theft protection

Device security

Online Privacy

Embeddable services
Build strong long-term relationships and earn your customers' trust. Offer exceptional Cyber Safety protection from a trusted brand.
Telco Providers: Providing Differentiated Digital Wellness Solutions
Stay ahead of the competition – and cyber threats. Norton makes it simple to offer your customers a safer, more secure online experience. Our comprehensive Cyber Safety portfolio lets you offer identity theft protection, device security, and online privacy protections that can give your customers confidence in your service.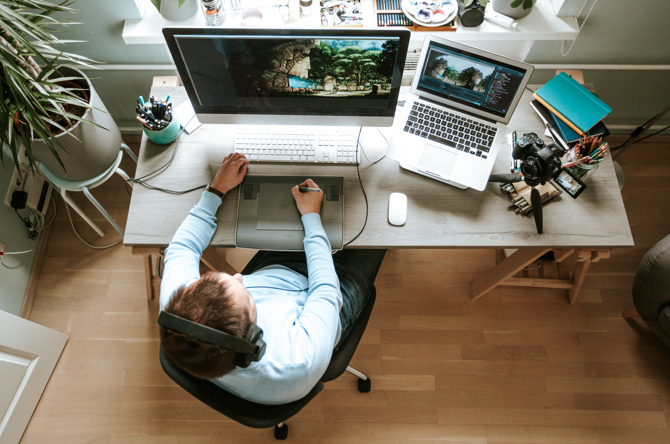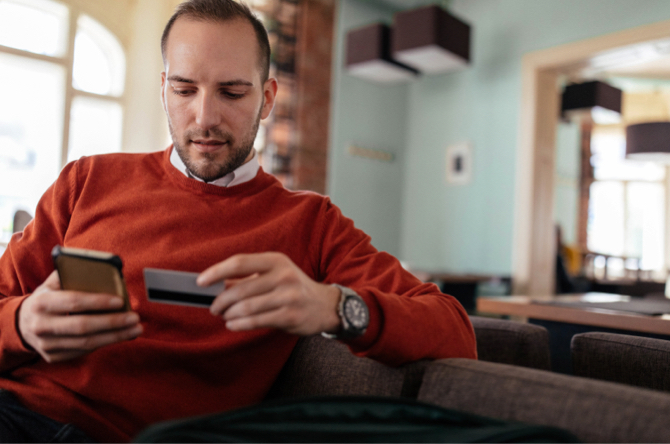 We help offer Peace-of-Mind where it Matters Most for Financial Partners
For over four decades, partners have trusted our industry-leading Cyber Safety protection products, award-winning member services and dedicated channel-enablement teams to help drive their security programs to achieve outstanding financial and customer results.
Norton gives you the flexibility and support you need, and a Cyber Safety portfolio your customers' trust.
Seamless Integration
Complete Cyber Safety solution from one company

Single source Cyber Safety solution for reduced contract and partner administration
Simplified APIs and singular integration if required
Enable operators to consolidate consumer security vendors to maximize free cash flow
Comprehensive Cyber Safety Portfolio
Norton is a leader in Cyber Security offering Device Security, Online Privacy and Identity theft protection
Holistic, integrated Cyber Safety offering for optimal subscriber protections — on & off network
Simple user interface providing great customer experience
Standalone or bundle with your core services to drive average revenue per user (ARPU)
Go-To-Market Support
Flexible business models to align with partner financial objectives
Lifecycle marketing campaigns to complement partner outreach and engagement
Brand leader to complement operator core services driving increased attach and customer lifetime value (CLV)
Dedicated Enablement Team for fast decisions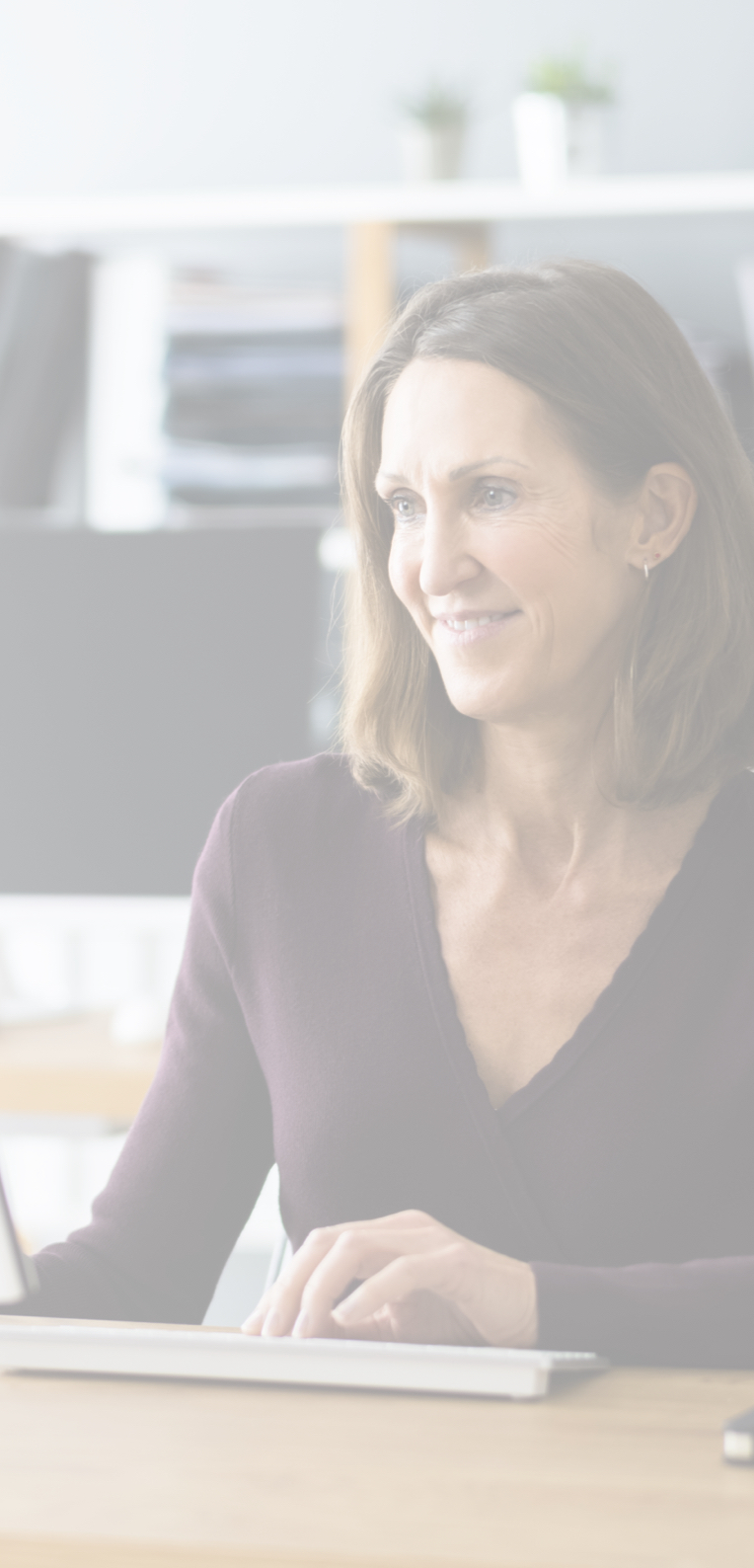 At Norton, we're dedicated to keeping people everywhere Cyber Safe with our award-winning products and services.
9.6 Million +
Norton technology blocked more than 9.6 million cyberthreats on average every day in 2022.
4,000
Norton technology blocks nearly 4,000 malware attacks on mobile devices on average every day.
90 Million +
Norton technology blocked more than 90 million phishing attempts in 2022.
Take a closer look at how to protect yourself and those who count on you against online threats.
NortonLifeLock is dedicated to approximately 80 million users in more than 150 countries who trust us with their personal information.