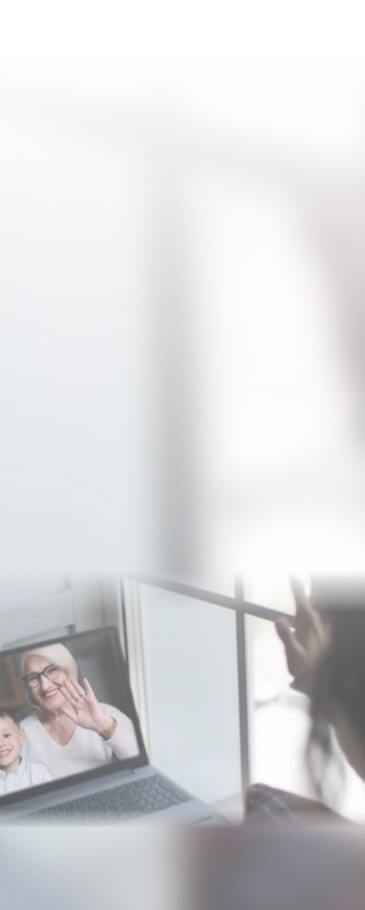 Our Vision is to protect and empower people to live their digital lives safely.
At NortonLifeLock, we believe the digital world is only truly empowering when people are confident in their online security.
We're dedicated to helping keep people everywhere Cyber Safe. It's what's driven us to continuously improve our technology for over four decades.
We create real solutions to real problems.
With our trusted brands, products and services, we continue to evolve as emerging cyberthreats do. Our technology is powered by a team of experienced experts dedicated to staying a step ahead of what's next.
We're uniquely positioned through four key areas that help keep consumers Cyber Safe. And our success comes from our employees, working together, with shared values and passion for making the digital world a safer place.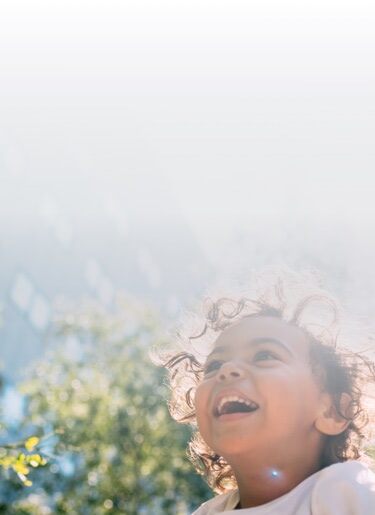 NortonLifeLock releases
2020 Corporate Responsibility Report.
Our commitment to Corporate Responsibility is a critical anchor of our company vision and operating philosophy.
$13M
$13M Charitable giving
18K+
18K+ Employee volunteer hours
14K+ 
14+ Non-profits received software donations
Learn More About NortonLifeLock
Recognized as a corporate leader by industry experts around the globe