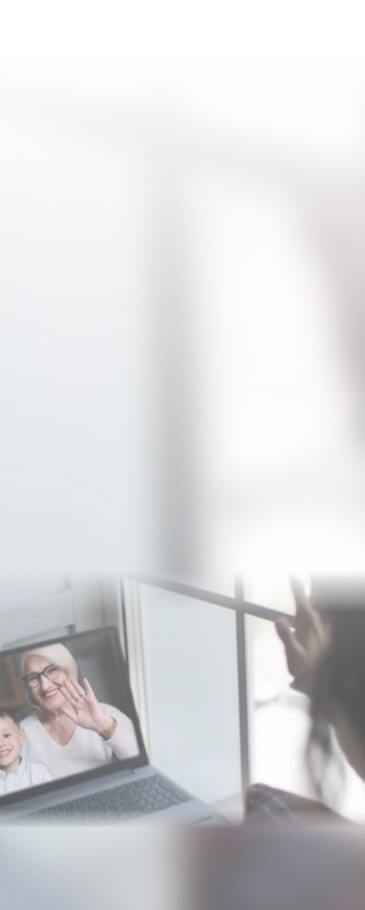 Our Vision is to protect and empower people to live their digital lives safely.
At NortonLifeLock, we believe the digital world is only truly empowering when people are confident in their online security.
We're dedicated to helping keep people everywhere Cyber Safe. It's what's driven us to continuously improve our technology for over four decades.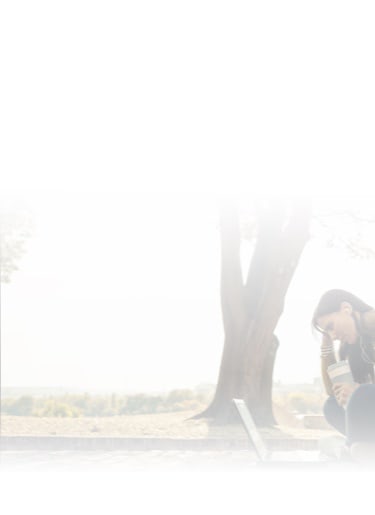 2021 Norton Cyber Safety Insights Report
Consumers continue to be impacted by cybercrime and identity theft. NortonLifeLock is dedicated to monitoring evolving threats, trends and data to protect and empower people to live their digital lives safely. Learn more as we examine the impact of online behaviors and concerns related to online security, privacy and identity.
330M
People experienced cybercrime
50%
People have been a victim of cybercrime
10
Victims of cybercrime every second
Based on an online survey of 10,030 adults in 10 countries conducted by The Harris Poll on behalf of NortonLifeLock, February 2021.
We create real solutions to real problems.
With our trusted brands, products and services, we continue to evolve as emerging cyberthreats do. Our technology is powered by a team of experienced experts dedicated to staying a step ahead of what's next.
We're uniquely positioned through three key areas that help keep consumers Cyber Safe. And our success comes from our employees, working together, with shared values and passion for making the digital world a safer place.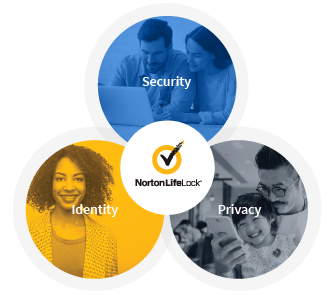 NortonLifeLock commits $1M to National PTA to expand Cyber Safety education

This two-year grant demonstrates our commitment to empower families to live safely in today's digital world and expands The Smart Talk program—an interactive resource that brings caregivers and kids together to create tech ground rules.

Learn More About NortonLifeLock
Recognized as a corporate leader by industry experts around the globe