COVID-19: Dedicated to helping protect our customers and team
With so much uncertainty in the world today, I want to assure you that we, at NortonLifeLock, remain your trusted ally in a complex digital world.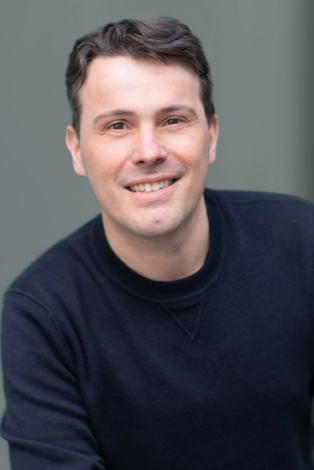 Our customer support agents, located across all time zones, are available to help solve your cyber safety problems. Many questions can also be answered through our Support website. We have business continuity plans in place to help ensure we can continue to help protect our customers' devices, identities, online privacy, home and family needs.
We are committed to protecting the online lives of our customers and equally committed to doing our part to help stop the spread of COVID-19. To date, we have taken a number of proactive measures to support the safety of our team members and community which include:
aligning our company practices with the United States Centers for Disease Control and Prevention, World Health Organization, and the local health authorities' guidelines of the countries where we do business;
communicating this respected guidance to our team members, offering best practices to guard against infection;
limiting business travel to significantly reduce the number of employees moving through high exposure areas;
requiring all employees who are able to work from home, to do so.
As a global leader in consumer Cyber Safety, we want to let you know that there are cyber criminals working right now to capitalize on the COVID-19 pandemic and unleash attacks disguised as assistance. We have prepared simple but detailed guidance as to how to protect yourself from phishing scams related to COVID-19. Our team also has tips you can follow when working remotely to help keep your connections secure.
Citizens around the world are feeling great anxiety about COVID-19; our NortonLifeLock team members are, too. That's why we take our response to COVID-19 seriously, understanding that we are not just protecting our team, we are protecting our customers.
While there remains uncertainty in the world, our commitment to our customers and to each other remains unchanged.
Thank you,
Vincent Pilette
CEO, NortonLifeLock