NortonLifeLock and Avast have merged. Introducing Gen™: A newly formed company with the single purpose to power Digital Freedom > Learn More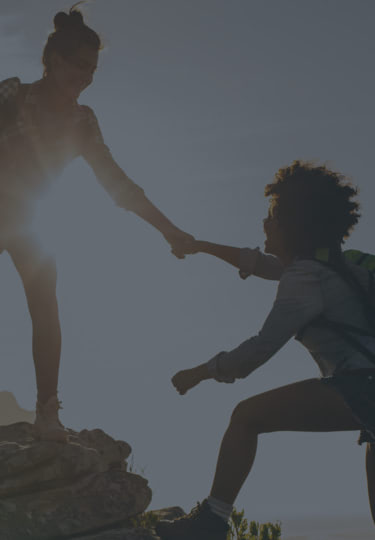 Your NortonLifeLock Journey Begins Here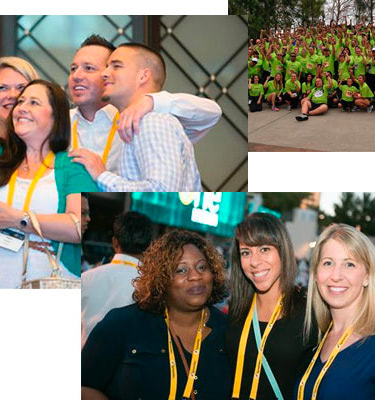 NortonLifeLock provides solutions for consumer Cyber Safety that defends against ever-evolving cyber threats, in a world that's more connected than ever before.
NortonLifeLock has an important and challenging mission; we're always looking for smart, fearless, and passionate people who are ready to help keep the world's information safe.
If this sounds like you—and you're looking for a rewarding, opportunity-filled career with a company that protects millions of people against cyber threats every day—keep reading. You'll get to know NortonLifeLock, what we stand for, and how you can begin your journey with NortonLifeLock.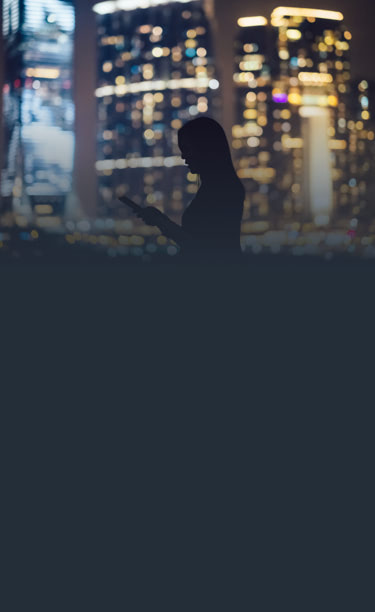 Who We Are
In today's connected world, keeping our devices, information, and identity protected is critical. NortonLifeLock is 100% dedicated to helping empower people to take control of their Cyber Safety.

Our purpose is to deliver powerful cybersecurity solutions that can be used to help secure devices, protect identities, and maintain privacy. Together, we can help make the cyber universe a safer place.

What We Stand For
NortonLifeLock is a global technology company. We are also a diverse, vibrant community with strong values and a shared commitment to each other, the work we do, and the world we all share. Get to know some of our core values we hold as a company because they are at the very core of every team member's journey.
Embracing Corporate Responsibility as Part of Our Business Strategy
At a fundamental level, our efforts include building a diverse and inclusive workplace, investing in STEM and cyber security education, reducing greenhouse gas emissions, and taking other active steps to make the world a better and safer place.
Named to CR Magazine's
100 Best Corporate Citizens
 
11 consecutive years
Member of FTSE4Good Global Index

 
11 consecutive years
World's Most Ethical
Companies
 
11 consecutive years
Top 10: America's Best Corporate
Citizen, The Just 100
 
2 consecutive years
CDP Questionnaire Participant

 
12 consecutive years
Member of Dow Jones
Sustainability Indices
 
12 consecutive years
Human Rights Campaign
Best Places to Work for LGBT Equality
 
10 consecutive years
Barron's 100 Most Sustainable
Companies Foundation
 
4 consecutive years
Civic 50 Winner from
Points of Light
 
4 consecutive years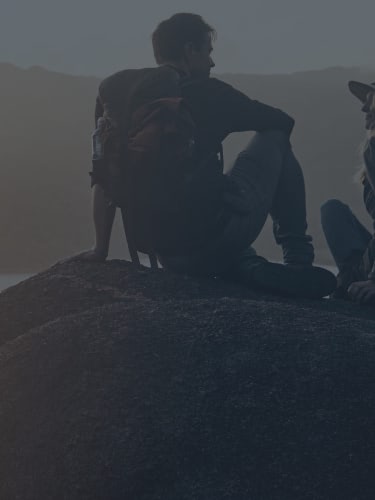 Define Your NortonLifeLock Journey
With locations across the globe, opportunities are endless if you want to define your journey at NortonLifeLock. Our teams are filled with passionate, smart and driven individuals who want to help protect the world's information. Learn more about our teams and locations.
Hear What Employees Have To Say
"I believe in our mission to protect the world, and the people I work with are smart, talented, passionate and fun. What excites me most about NortonLifeLock's future is that we are poised to be hugely successful—big market, the #1 market leader, incredible innovations being released, committed partner community, and excellent executive leadership."
Claire, Senior Director, Strategy & Planning
"Whilst technology and innovation drive me, the commitment to employees and our communities on being a responsible company ignites my passion to continue at NortonLifelock."
Nick, Principal Security Infrastructure Administrator
"The culture, transparency and openness of our senior management, excellent infrastructure, rewards and recognition, caring attitude toward employees, and volunteering opportunities is the perfect package. I just love to work at NortonLifeLock."
Madhav, Senior Manager, Facilities