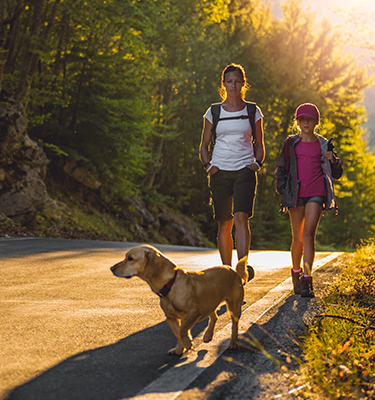 What Do I Need to Know to Enroll?

Choose a Heath Care plan for you and your dependents.

Enter your choice in Benefitsolver during your benefits enrollment event.
The Kaiser HMO (Health Maintenance Organization) plan provides many benefits. You may select a Primary Care Physician (PCP) upon enrollment or Kaiser will assign you a PCP. Your PCP will coordinate your health care with a whole team of nurses, specialists and health educators who will help to meet your health care goals. Kaiser also includes benefits for prescription drugs and mental health/substance abuse treatment.
In addition to a taking a preventive approach to medicine -- detecting potentially dangerous conditions before you get sick -- Kaiser offers healthy lifestyle programs to help you lose weight, reduce stress, eat better, and quit smoking.
Kaiser Permanente Group Number (Northern California) - 23409
Kaiser Permanente Group Number (Southern California) - 227314
Employee Cost Per Pay Period 2023

| Medical Plan | Employee | Employee + Spouse/DP | Employee + Child(ren) | Employee + Family |
| --- | --- | --- | --- | --- |
| Kaiser Permanente (HMO) | $35.08 | $133.85 | $74.31 | $213.23 |
View the 2023 Benefit Plans Comparison Chart for additional Kaiser plan details.