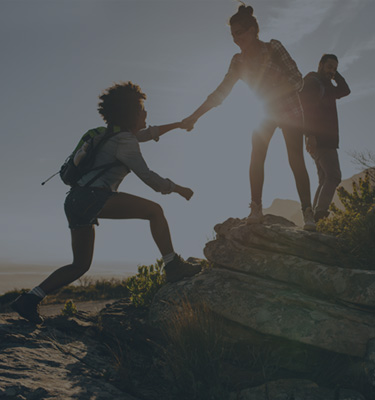 Enroll in Your 2022 Benefits November 3–17, 2021
Empowering healthy lives… It's time to Ngage, take control, and participate in our 2022 U.S. benefits Open Enrollment. This is your annual opportunity to enroll in or update benefits that best fit your family's needs.
What You Need to Know
Open Enrollment is November 3–17, 2021.
Important update for 2022: You must complete enrollment to continue coverage. If you do nothing:
You'll be enrolled automatically in employee-only coverage for medical, dental, and vision—your family will not be covered.

You'll be enrolled automatically in the pretax long-term disability option and your current elections for life and AD&D insurance (including beneficiaries).

Your current Health Savings Account (HSA) contributions will stop on December 31, 2021.

You will not have a Health Care or Dependent Care Flexible Spending Account in 2022.
The next opportunity for you to change your benefits will be Open Enrollment next year, unless you have a qualified status change, such as getting married, having or adopting a child, or losing your existing coverage.
Your 2022 benefits begin January 1, 2022.
Ready to Take Control of Your 2022 Benefits?
Information to Help You Enroll