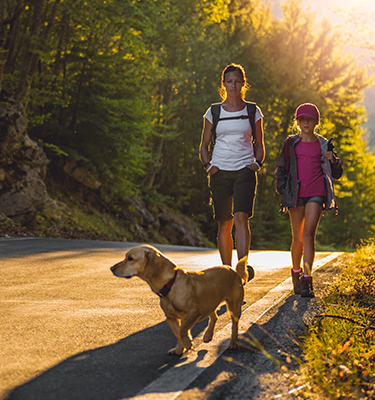 Enroll in Your 2023 Benefits November 2–16, 2022
It's time for U.S. benefits Open Enrollment, your annual opportunity to enroll in or update your benefits to make sure you have the plans that best meet the needs of you and your family.
What You Need to Know
Open Enrollment is November 2–16, 2022.
If you take no action during Open Enrollment:
You'll continue to have the same medical, dental, vision, and supplemental benefit coverage in 2023 as you currently have, covering the same dependents.

You will not be able to contribute to a Health Care or Dependent Care Flexible Spending Account (FSA) in 2023. To participate, you must re-enroll every year.

Your Health Savings Account (HSA) employee contribution will reset to zero, although you can change it at any time. The company will continue to make contributions to your account.
Your next opportunity to change your benefits will be Open Enrollment next year, unless you have a qualified status change, such as getting married, having or adopting a child, or losing your existing coverage.
Your 2023 benefits begin January 1, 2023.
Ready to Enroll in Your 2023 Benefits?
Information to Help You Enroll