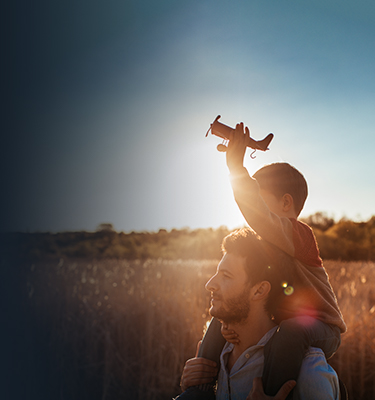 Welcome to NortonLifelock
Thanks for joining our team of NortonLifeLock people across the globe who are passionate, scrappy, and driven to help protect the world's information.
U.S. NortonLifeLock employees who work at least 20 hours per week can participate in our benefit programs, beginning on your first day.
You have 31 days from your hire date to enroll in most of your benefits. We've pulled together all the information you'll need to make your choices.